You know I'm always on the look-out for time-savers and tips to share with you.
Because lets' face it, we SLPs squeeze a lot into one little work day.
I mean… just the paperwork alone. Data, billing and IEPS are always gonna be there.
But what if I tell you I found a way to take the headache out of present levels, progress monitoring, and daily data?
You can streamline it all with SLP Toolkit.
This web-based app is the brain child of my two friends Sarah and Lisa.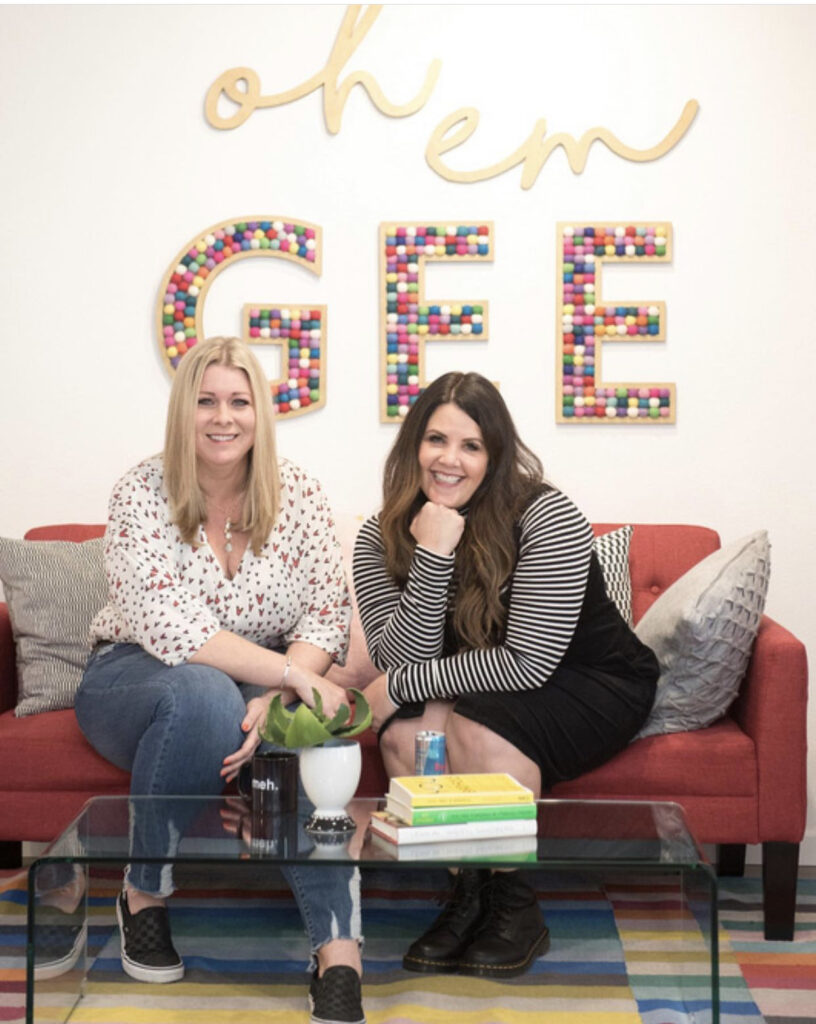 A few years ago, they were both working as school based SLPs right here in Phoenix and thought "there has to be a better way. What if…" And SLP Toolkit was born.
Every successful journey begins with the right set of tools.
SLP Toolkit is a fantastic tool.
Seriously! The whole progress report process is now so smooth and stress free for me compared to my old way of doing things. I love having a goal bank at my fingertips and the present level assessments are so quick and handy.
With their new digital data collection feature, you can easily
Take data
Write notes about what to work on next time
Cut and paste your data from SLP Toolkit into your Medicaid Billing (GENIUS)
And I'm not the only one who loves it. Listen to what others think:
"Never have I found another tool/resource designed specifically for my career/field that is so inclusive of everything under the sun I might need. Typically you find resources where only a small percentage actually relates to the field of speech-language pathology, but this one is exactly for my field. You girls have thought of everything and I cannot thank you enough for putting this tool together! I have other colleagues that wish they had something like this for their discipline and are very jealous! This resource is worth every penny. Thank you, again!" – Kelynne P.
"With the craziness of this year, it is incredibly helpful to have everything in one place. We've had school shut down rapidly due to increasing COVID cases, and it is nice to know that I have everything I need in one place and don't have to lug paper files back and forth to school. It also made scheduling, progress reports, and billing A LOT easier. Thank you!!! " – Bridget S.
Go check it out here SLP Toolkit.
Sign up with my link and you can
1. try it for a month for FREE!
-OR-
2. Receive an additional $43 off the annual price. BONUS: sign up for a one year subscription and I'll personally gift you with AAC Boom Cards Bundle 1 OR Adapted Prepositions Book Bundle 2
Do you have questions? Then join the AAC Connection Facebook Group. It's one of my favourite places on the internet for talking everything AAC.
Happy Disclaimer: If you happen to purchase anything I recommend in this or any of mycommunications, it's likely I'll receive some kind of affiliate compensation. But you know, I only recommend things that I truly believe in and have personally experienced. If you ever have an issue with anything I recommend, please let me know. My goal is to help you succeed. — Anne
Pin to find this later: