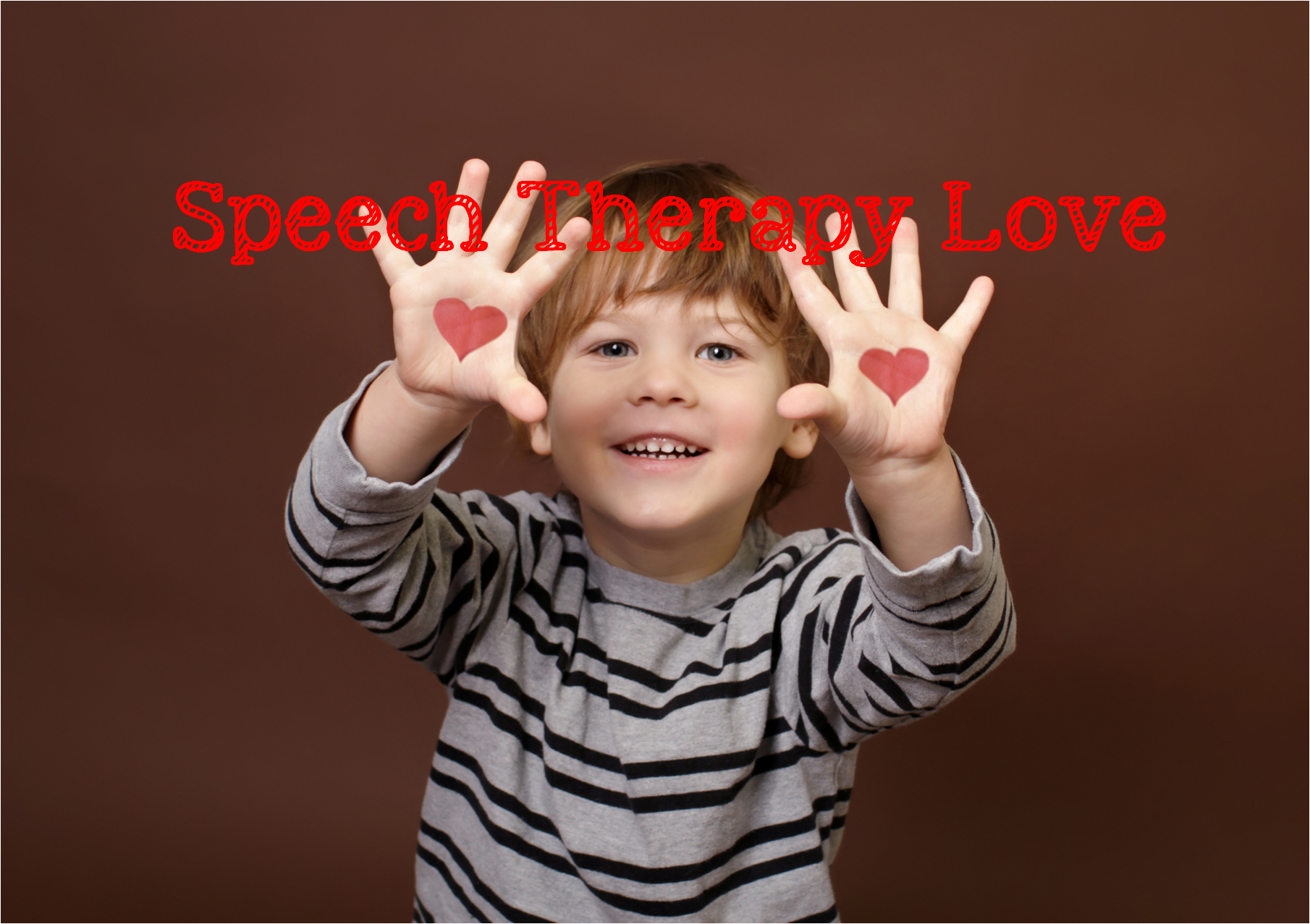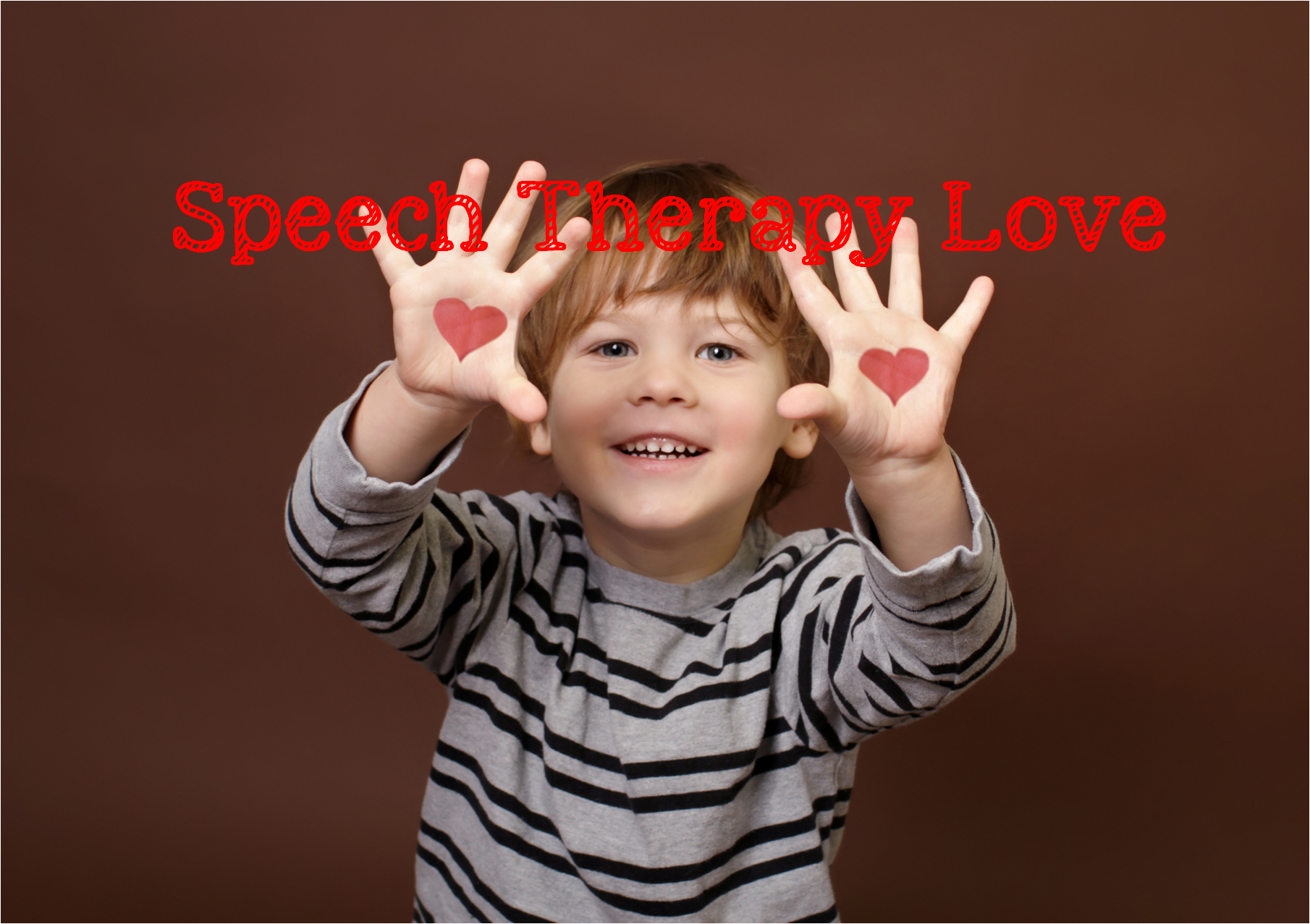 We speech language pathologists (SLPs) work really hard. We put in long hours, manage billing, write evaluations and keep up with our continuing education. That's reality.
What keeps us coming back for more every day? For most of us it's a love story. The ability to help children communicate is a huge gift. From correcting a list to expanding vocabulary to fostering communicative intent, it's all golden.
I love that I get hugs and high fives everyday. Kids are so real and authentic. I love hearing a previously nonverbal boy say "my turn" in context for the first time.  I love hearing a student say "Hi Miss Anne" when he used to say "Hi Mits Aaa". I love hearing a parent say "Thank you for helping my child." Most of all, I love the feeling that the work that I do really matters.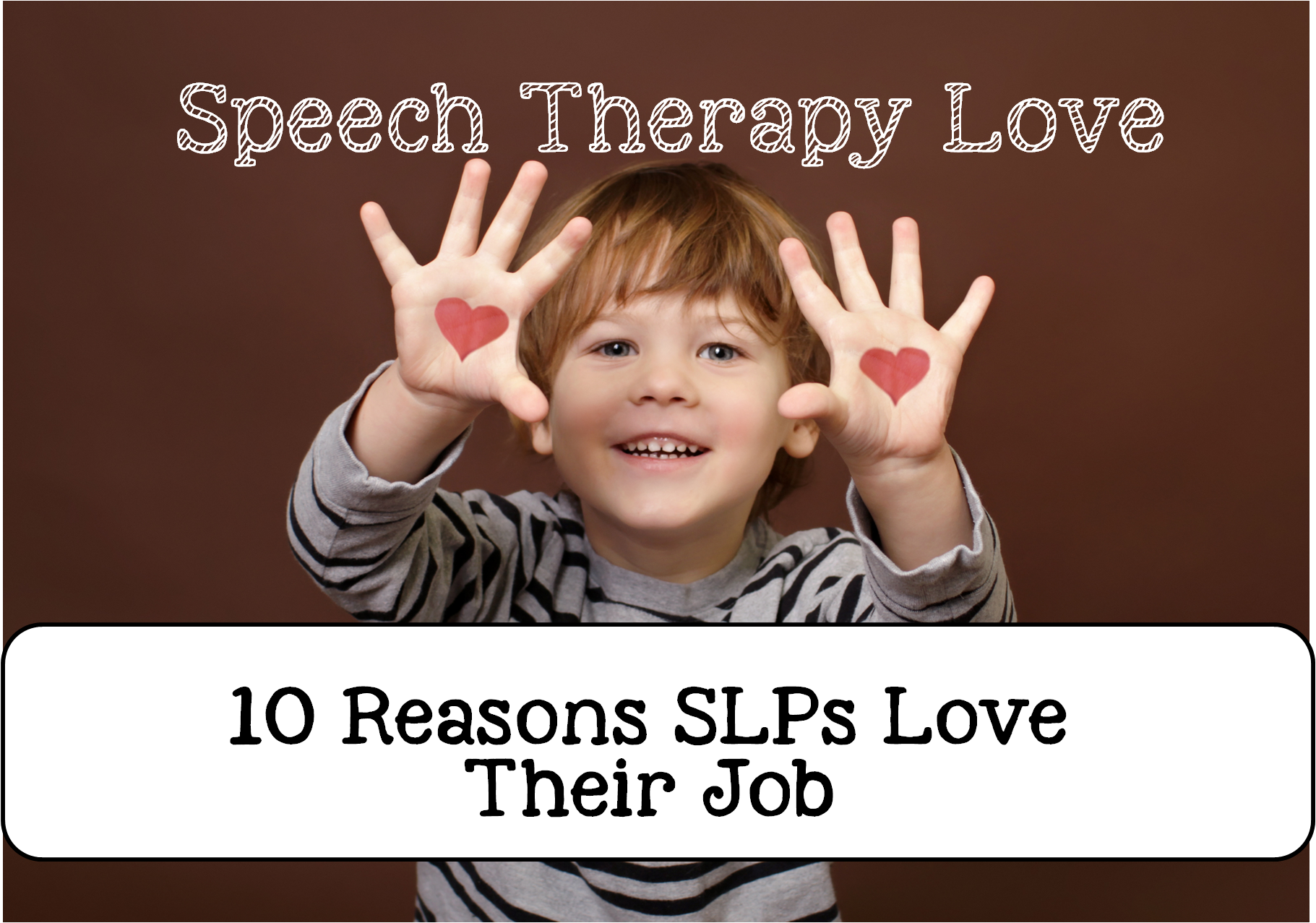 Tell me in the comments below why you love your job!
Make time for what you truly want,