As a school speech language pathologist (SLP) we are lucky to be a part of some wonderful  SLP success stories.  After all, that's why we do this job; we love to be able to make a difference.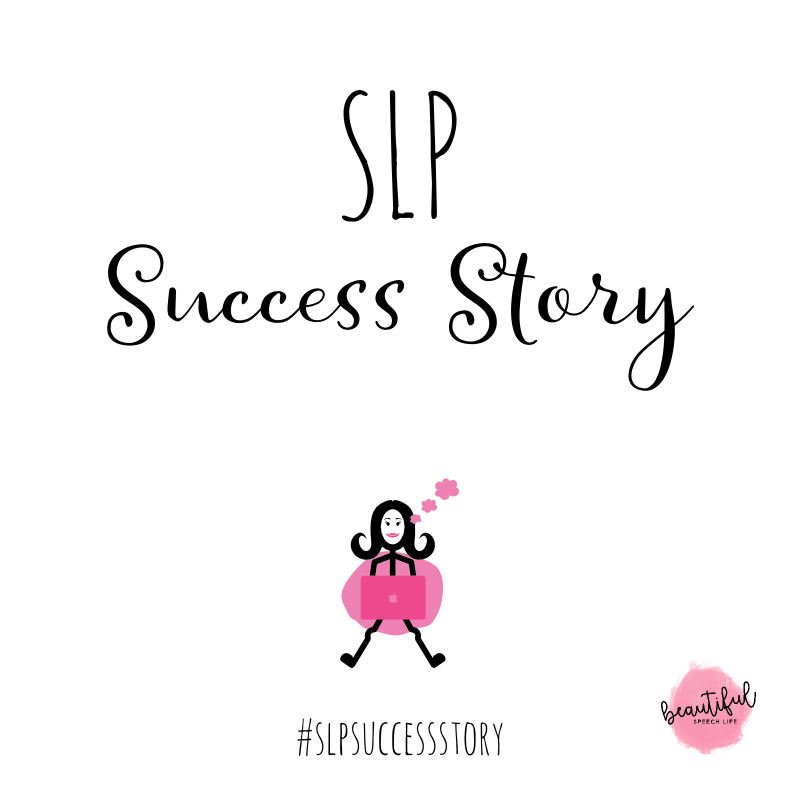 This is a really cool little story with a happy ending. A few years ago we got a new student in one of our functional skills classrooms. He was really quiet and when he did speak, he was very difficult to understand due to a severe phonological disorder. Little Ivan (not his real name) had also gone for years with an undetected hearing loss.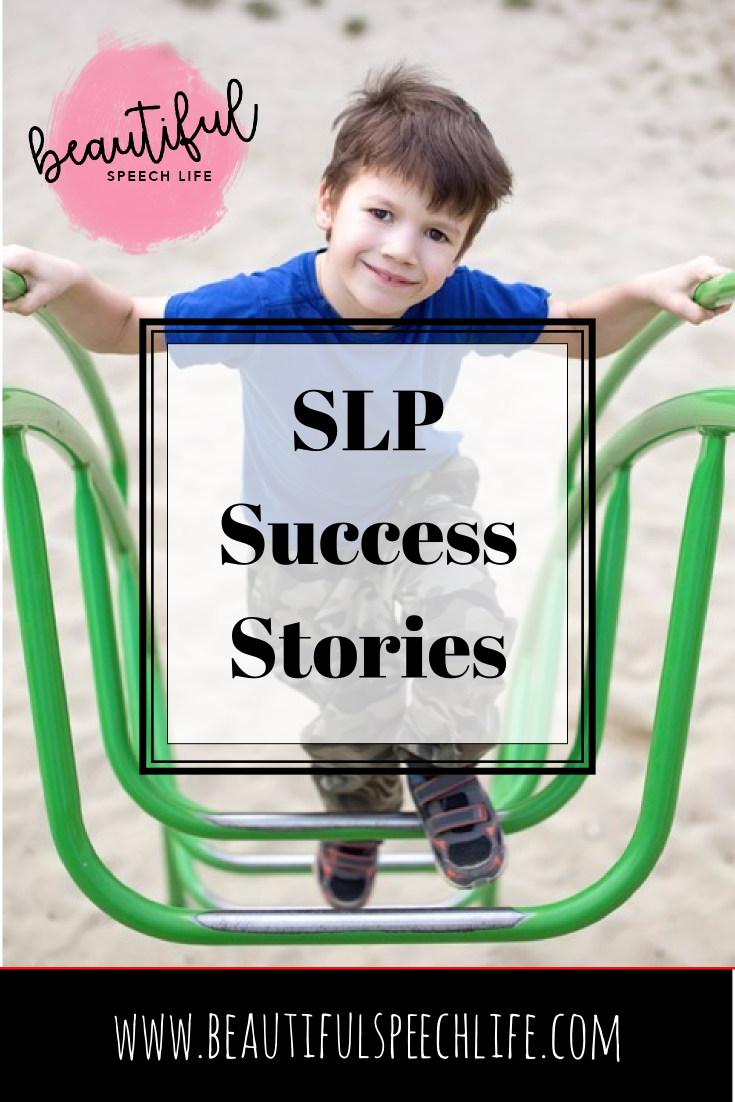 With time we were able to correct a lot of his phonological errors. As people begin to understand him, he became more confident and less shy. Ivan was a very kind student and quickly became the leader of the class. So much so, that we started to wonder about his diagnosis of moderate intellectual disability.
When he was reevaluated, sure enough Ivan's former diagnosis did not fit. Turns out he simply had a learning disability. I guess that the learning disability paired with the extreme shyness, the inability to be understood, the language impairment and the hearing loss had all combined against him.
Our team slowly transitioned Ivan into the resource room and general education setting.  We took it slowly and had lots of supports in place. The first day he took the regular bus home (instead of the sped bus) the school psychologist and I followed the bus to make sure he was able to independently get off the bus and go straight home. (He was).
It wasn't an easy transition and we had to stand up against a lot of people that didn't believe us. But it was so worth it!
I'm happy to say that Ivan has is still in a general education classroom with resource support. I still get tears in my eyes telling this story, we were able to change the course of his life.  That is so powerful!
Let's celebrate our wins together! Today is the start of a new feature. I'm sharing one of my SLP success stories today and in the coming weeks I'll feature yours.  I'd love for you to submit a quick story, just email me at beautifulspeechlife@gmail.com if you're interested. I can't wait to hear what you have to say.
Shine Bright,