Looking for a fun, engaging, interactive, FREE speech app for your toddlers, preschoolers, and young students with special needs?
I found an awesome one called Speech Blubs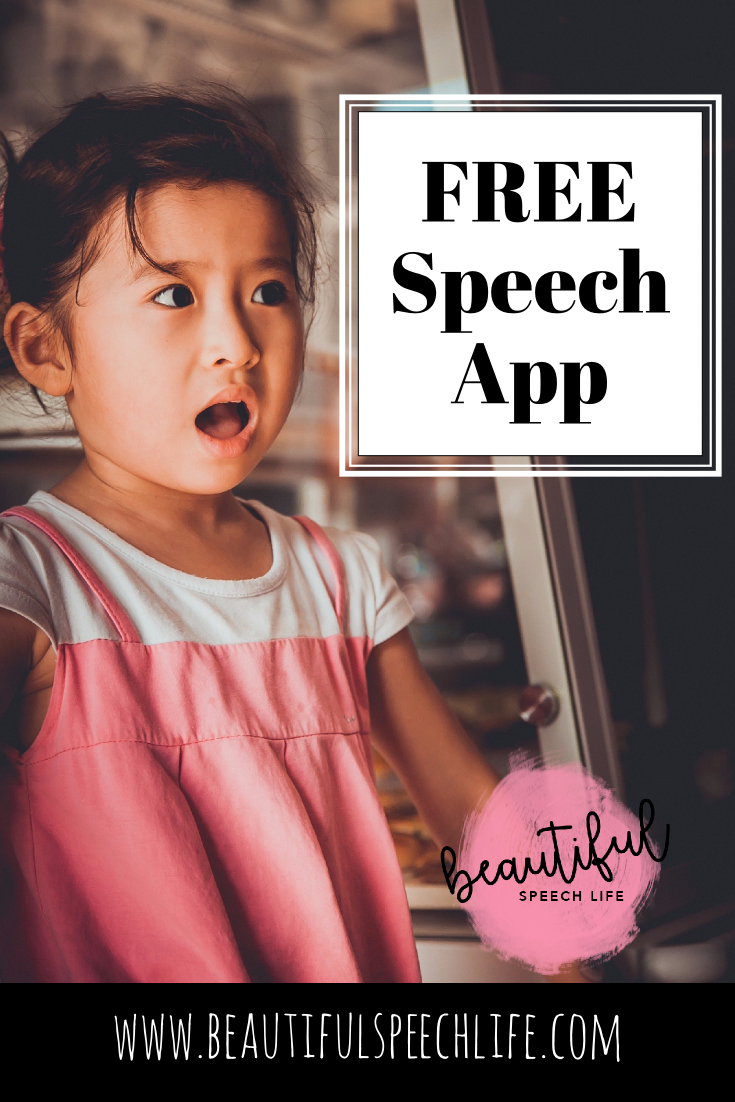 This subscription-based app is free for SLPs for use on one device. Children mimic sounds and words while looking at videos of engaging kids. My primary functional skills classroom loved it when I used it as a reward activity during therapy. A couple of my students that generally won't try to imitate words, actually tried this. I was sold right then and there.
The kids really enjoy seeing the kids in the app. It's just so natural for them to imitate other kids.The colorful images are clean, super-fun and engaging. When you activate the camera the kids can see themselves on screen, which they love (it's like looking in the mirror). In the Early Sounds section, the kids imitate an animal noise. When they do this, fun things happen. Donkey ears appear on their head or maybe even a duck.
You have to see for yourself in this short little video I made.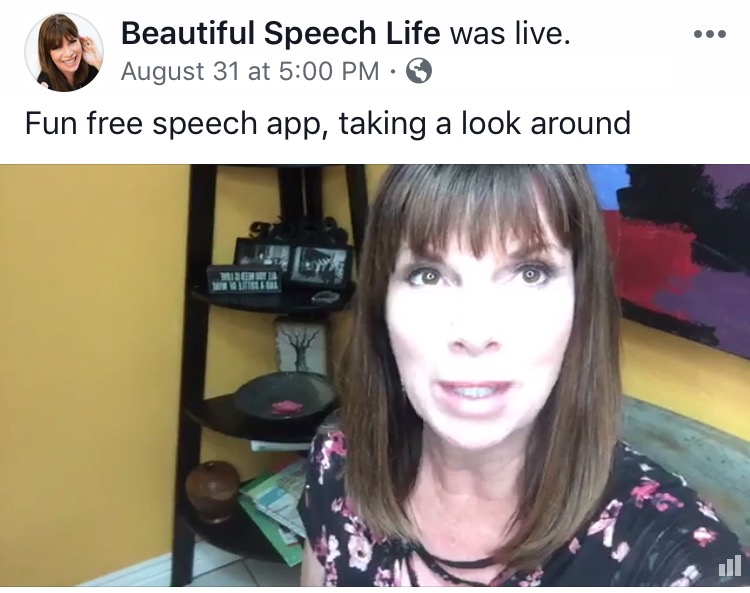 Isn't that great?
If you feel you can use this with your students, go to the App Store and download Speech Blubs. Follow the prompts and make sure you indicate that you're an SLP so you can get your free copy.
Guess what? For a limited time, I'm giving away 10 free codes for you to share with the parents of a student. I think this would be so great for practice and interaction at home. The code is good for a 6 month subscription. If you're interested, just comment below with your favourite animal from the app. I'll choose ten winners on Monday, September 18, 2017.