It's back to school time and Teachers Pay Teachers is making it a little easier to go back.
The big site wide sale is on all day August 4th. Take some time to fill your cart and get up to 28% off.  (Pssst….Use the code BTS15).
I don't know about you but my cart is full! So many great resources for such great prices.
My newest product is all about vocabulary!. I have linked the activities to the common core curriculum to provide 6 lessons that will help increase vocabulary and reading comprehension.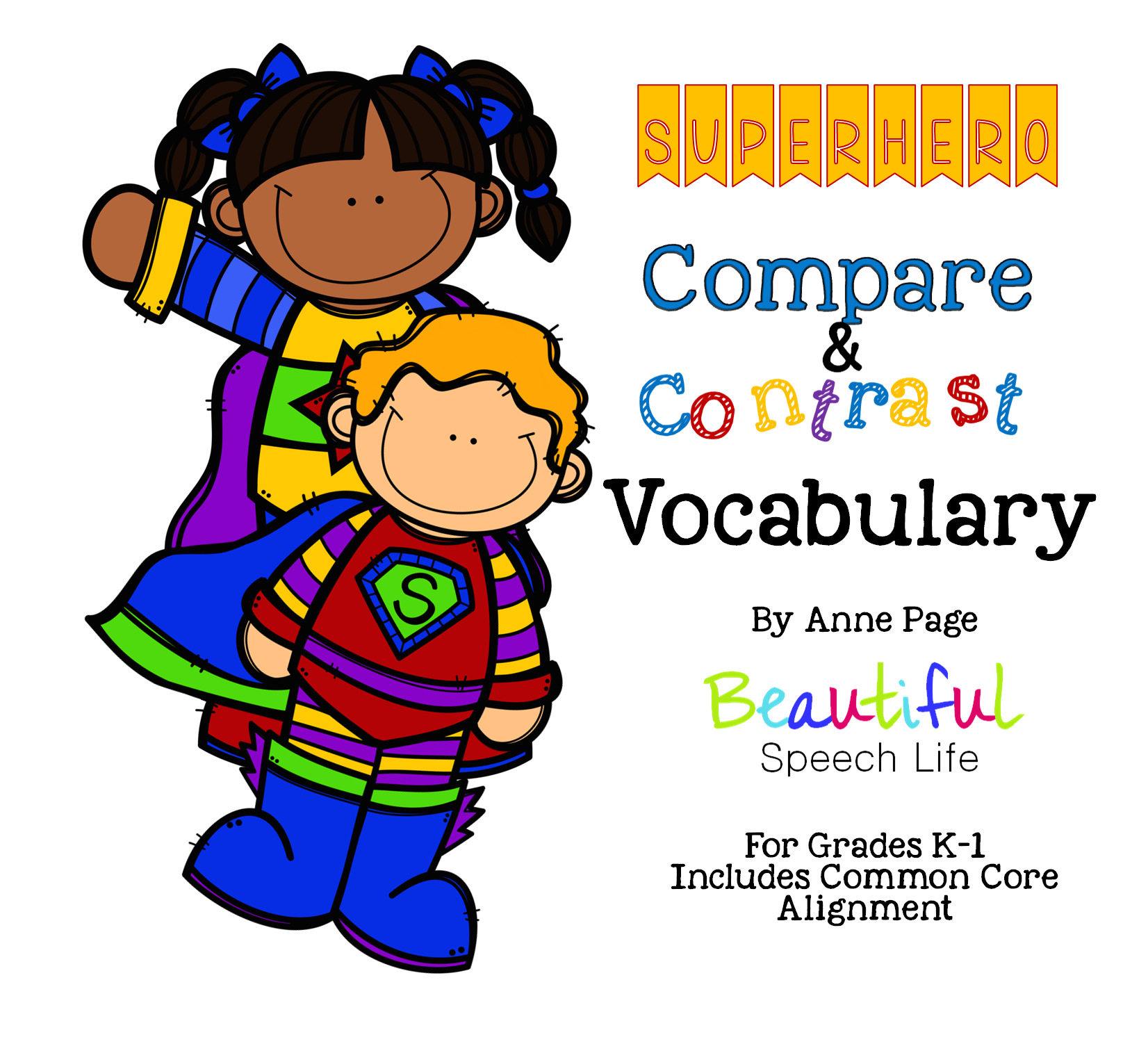 I hope you love it…I included QR codes, photos, and reading comprehension questions to make it fun, multi-sensory, and functional.
Happy Shopping!
Anne