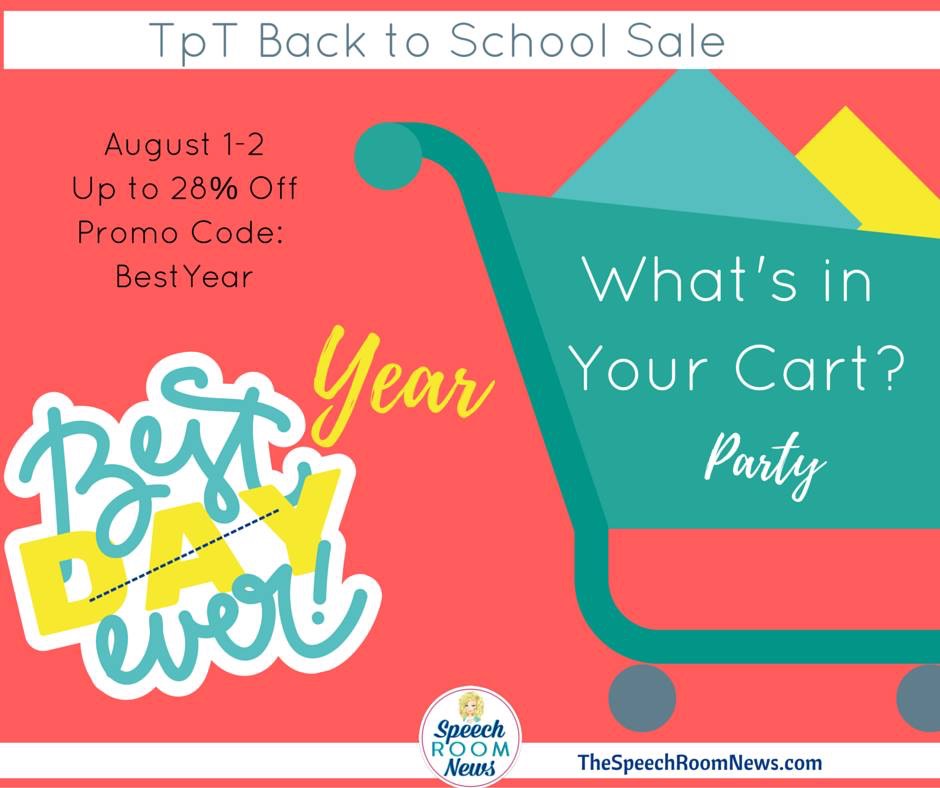 Attention SLP shoppers!
The Teachers Pay Teachers big Back To School sale is August 1 and 2nd. With 20% off, you don't want to miss this! Plus you get an additional 8% off when you use the promo code BESTYEAREVER.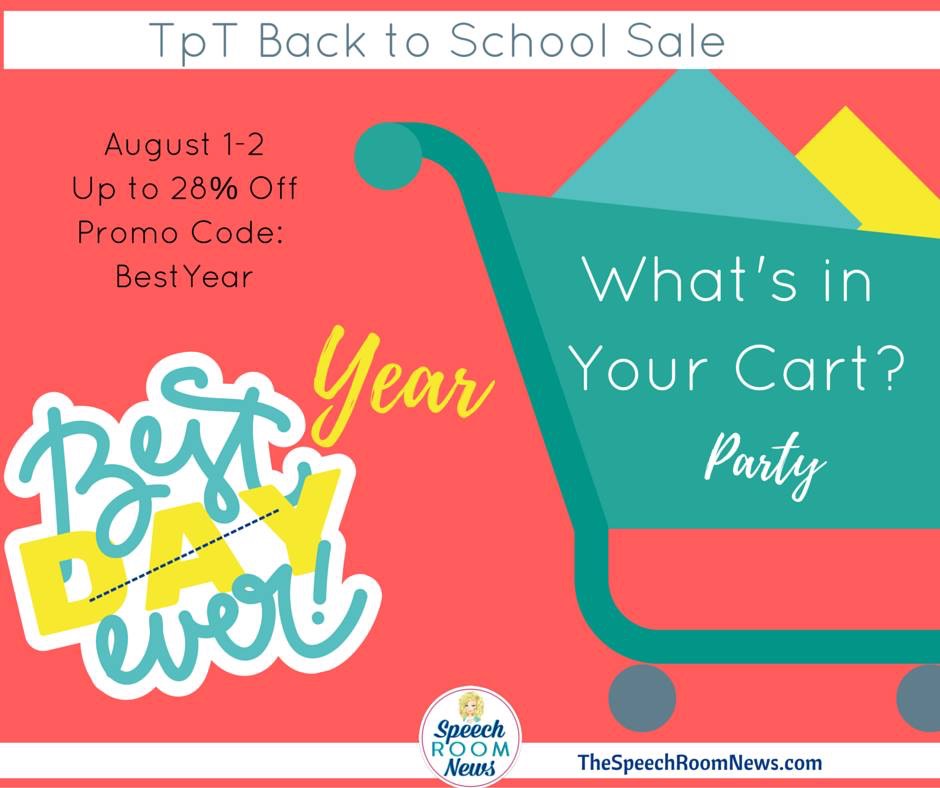 It's time to get strategic about your TPT therapy materials.  What's really going to help you this year and for the years to come? Let me help you find  must have items for your SLP bag of tricks. Here are some great materials to get you started from my store.  I have no doubt you'll find yourself reaching for these year after year.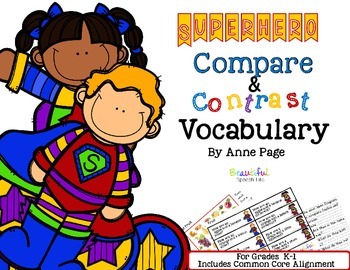 " I love the organization/layout of this product. I know it will benefit many of my students! Thanks for including the Reading Comprehension stories – my teachers love that I integrate reading in speech all the time!" Buyer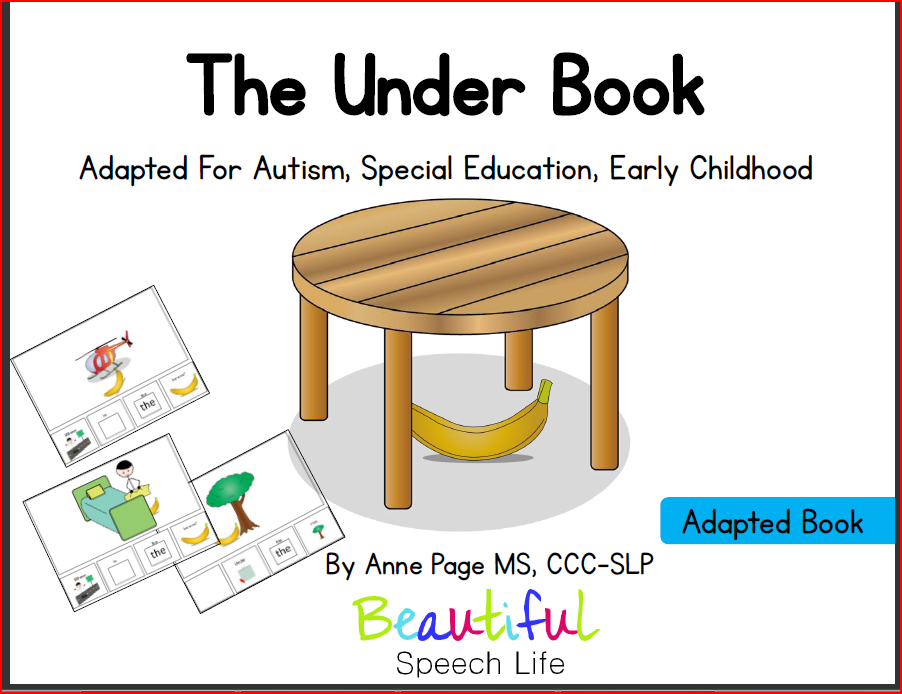 "I am so excited about this book! I have several students who are working on positional concepts and it just takes so many repetitions to learn the concepts. I love that this book is full of repetitions. I am looking forward to more in the future!" Buyer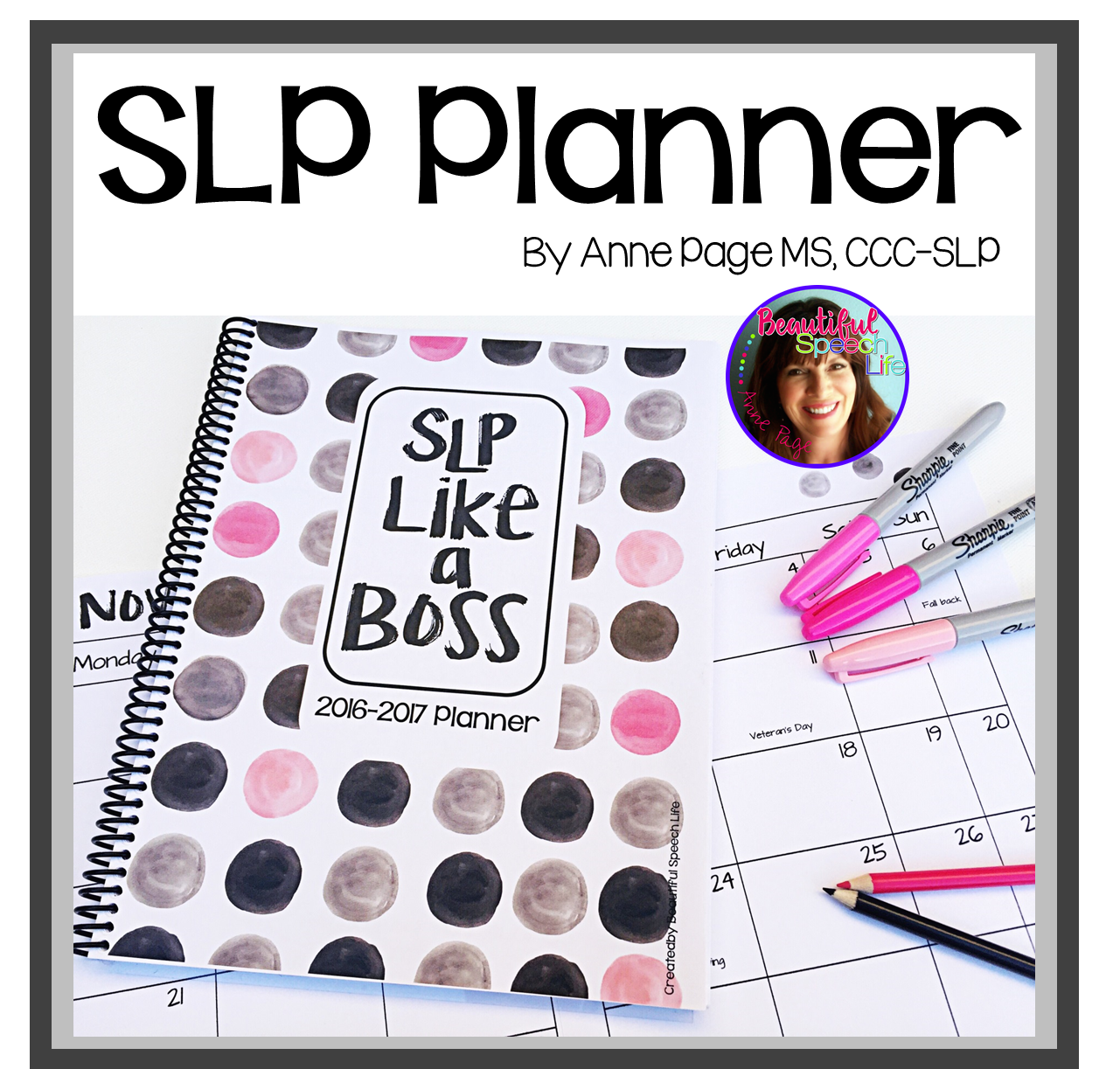 "While I haven't started my job yet (countdown to my CF position!), I love this planner so far! It looks great, even with my black and white only printer. I love the extra documents (such as the Parent Communication Log)." Buyer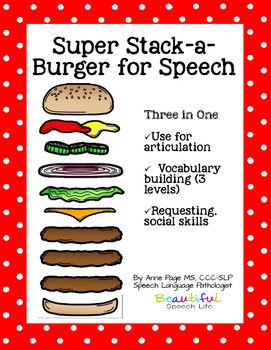 " This is such a fun and engaging activity! I appreciate you including the different levels of difficulty. Thanks!" Buyer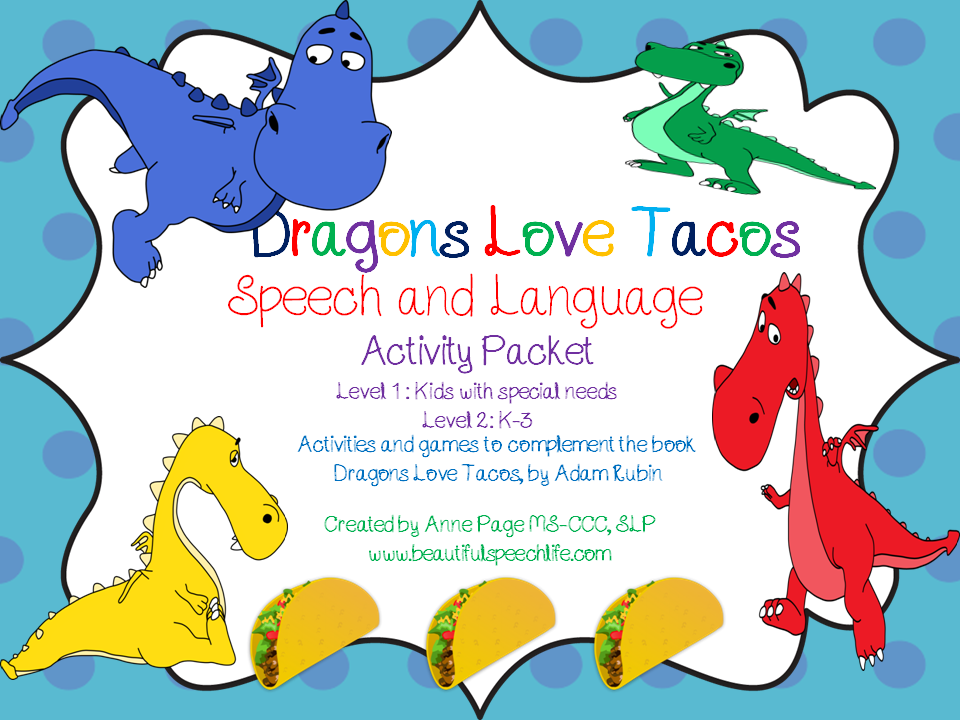 " So many of my younger students love anything that has do to with dinosaurs…and who doesn't love tacos? 🙂 I love this book, but am even happier that such a thorough, applicable and fun speech therapy product was created for it! Thank you so much" Buyer
And here's what's in my cart, I personally know all of these sellers and am really excited to add more of their wonderful materials to my collection.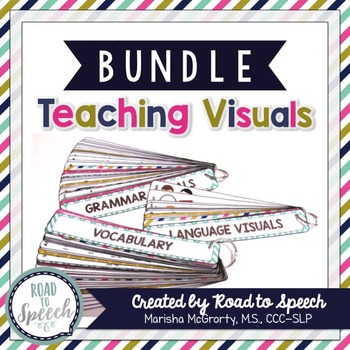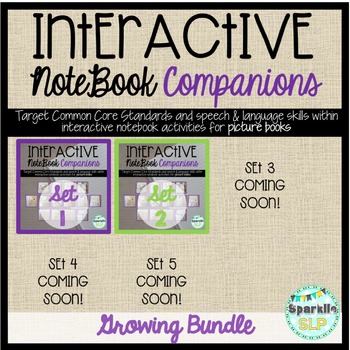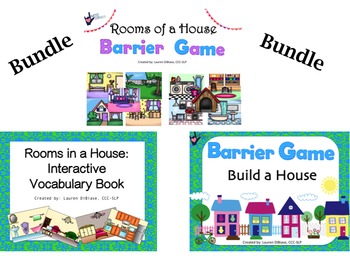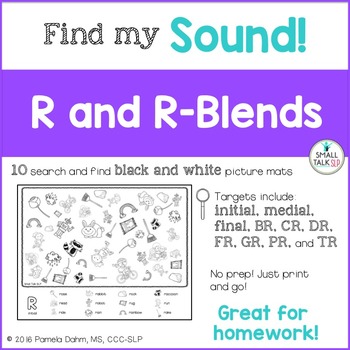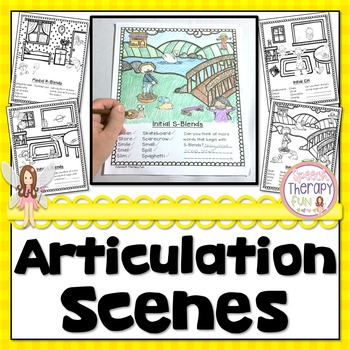 Happy shopping my friends and here's to THE BEST YEAR EVER!