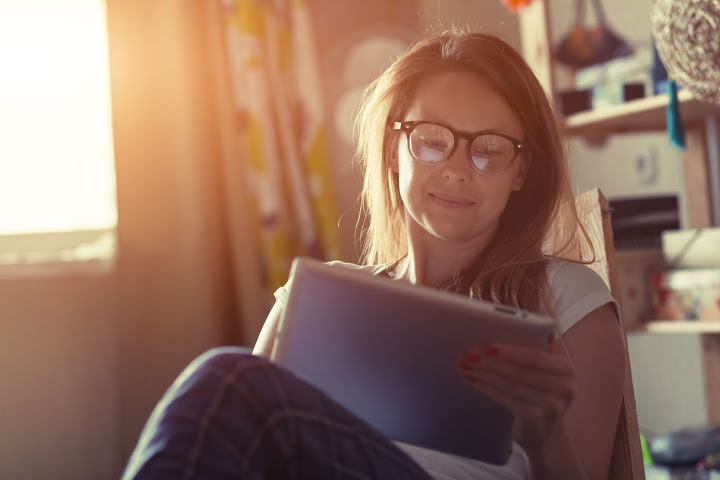 I remember my first few years as a school speech language pathologist (SLP). I had a lot of questions and doubts. Wishing I had a wise counsel to turn to, I just kept solitarily moving forward. I checked the literature and research but sometimes it was just too formal. I wanted a connection.
This was before the social media search. Now we have blogs, YouTube, Pinterest, Google, Facebook, Instagram and more. So much information and knowledge at our fingertips.
The new challenge is in sifting through it; finding resources that speak to me and that are in line with my way of thinking as I build my practice and my skills as an SLP.
This summer, I had the great fortune to attend the teachers pay teachers sellers conference in Las Vegas. Our Facebook group of SLP's on TPT made arrangements to meet up and tentative digital connections became warm personal connections.
We exchanged stories and ideas; shared links and tips. We realized that working together not only makes us better creators of therapy materials, it makes us better SLP's.
Come back next week to learn more about SLP social media sites to add to your SLP digital tribe. Join my email list (at the top of the page) to receive new blog posts right away (and get a great FREEBIE).
Have fun connecting,