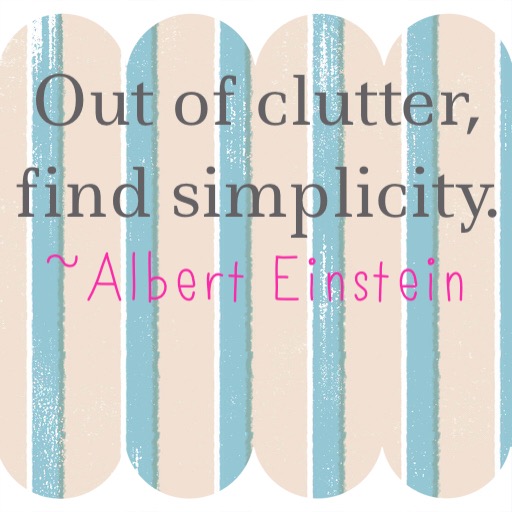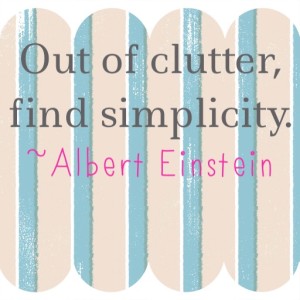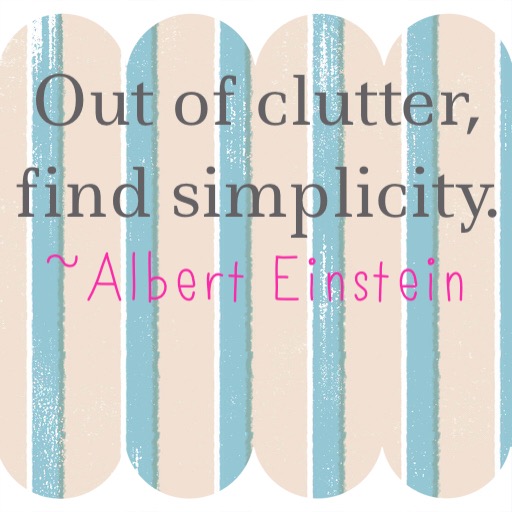 How to store all those wonderful Teachers Pay Teachers products? If you are anything like me you have probably acquired quite a few. Today I am joining SLPrunner's Linky party sharing storage ideas for all those wonderful TPT products. I quickly found that a big ziplock bag is okay for one or two products, but they are hard to stack and really not all that attractive.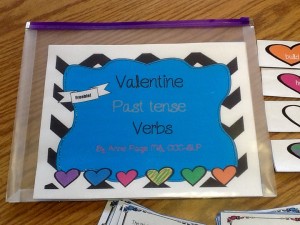 So here is what I am doing now. I just bought these awesome Poly Zip envelopes from amazon. They are really handy because they are clear and have a zip top. The bands across the top come in different colors (love color coding) and they are firm enough to stand on a shelf. I got this idea from a post on The Dabbling Speechie. (Thank you)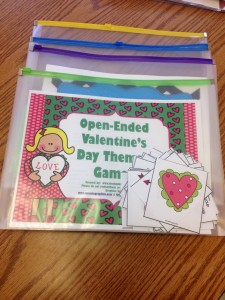 For more amazing ideas click on this link and see SLPrunner's creative solutions.