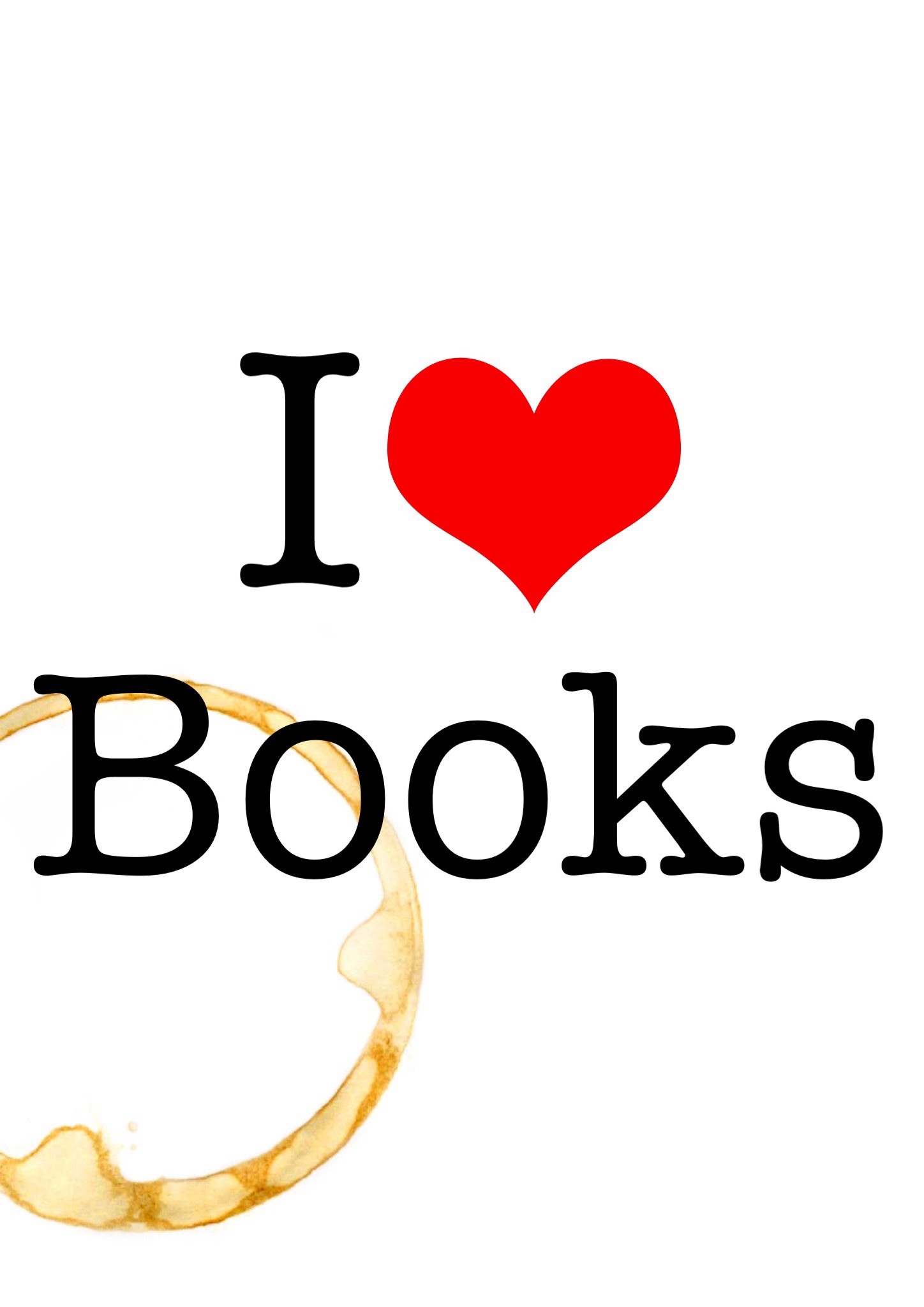 This morning at school, the coolest thing happened.  I was walking down the sidewalk and said hello to a third grade student. I recognized him from when I read "Dragons Love Tacos" to him and his classmates in December.  I love to read in my speech students' classrooms. I've been making guest appearances over the last few years.
He said "I wonder when I get to come see you." I said "For Speech? You don't need me, you are really good at talking. But I will definitely come and read to your class again."
He asked what I would read and we proceeded to have this great discussion about books.  He recommended that I get get a book about a rhino and a peanut butter sandwich. Such a bonus-a sidewalk conversation about books with a student. I felt like the Book Whisperer! (check my post about The Book Whisperer)
That's one of the great things about getting into the classroom. As an SLP, you work on your student's goals plus you make new ties with gen ed students.  You can promote literacy, vocabulary development and have a great time while you're at it. I'm definitely going to get more into this!